Unreliable or limited-feature equipment can increase maintenance costs, add to downtime and negatively impact your business. If a new machine is cost-prohibitive, rebuilding or retrofitting may be the right solution. After all, a mechanically and electrically sound piece of equipment can add functionality, enhance productivity and bring years of life to your equipment. Upgrading or adding features like newer state-of-the-art controls, electronics and robotics can enable your machines to meet today's production demands.
Click here for PRICING on popular upgrades and accessories for B&O machines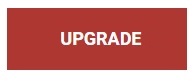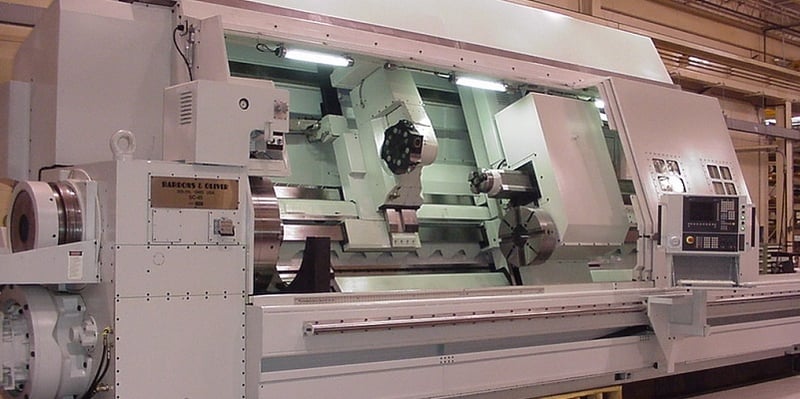 Rebuilding Machines requires knowledge regarding all aspects of the machine. From electrical, hydraulics, pneumatics, CNC or PLC controls to programming, it is essential to partner with a builder who has the expertise to get the job done right. Bardons & Oliver's expert machine rebuilders restore your tube and bar processing equipment with the same dedication to quality as when the machine was first purchased.
Click here to REQUEST A QUOTE for REBUILDING your machine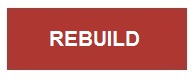 Retrofitting covers many aspects of your equipment and our engineers have you covered. We can design a machine CNC control retrofit specifically to meet your application. As a FANUC robotics integrator, Bardons & Oliver can offer you a complete FANUC package, including controls, motors and drives.
If you need to have your electrical system updated, our experienced technicians 1) pre-wire new electrical panels, 2) go to your location and remove the old panels and 3) while at your site, install new panels into the existing electrical panel.
Other enhancements may include a new hydraulic package, central lube system or coolant system.
Additionally, Bardons & Oliver participates in GE's FANUC 5-Star Retrofit Program, which certifies Bardons & Oliver is a best-in-class retrofit provider.
Dramatic results are possible with rebuilds and retrofits. For more than a century, we have custom manufactured large machinery. As a result, we can rebuild or retrofit any of our own line of CNC cutoff lathes, rotating head cutoff machines, CNC turning machines and cylinder tube and chrome bar processing equipment. Our expertise also enables us to rebuild or retrofit similar equipment.